Check out the great resources our town has to offer to help as de-stresses during the busy holiday season!
On the 9th day of Christmas my true love gave to me, a spa treatment all for meee!
Aside from the beautiful scenery that surrounds the valley, there are many different ways to relax and de-stress in Jackson that doesn't involve strapping on a pair of hiking boots or skis.
 
Start by treating yourself to some locally made scrubs by Anja spa to help beat the dry skin our cold winters bring us. Need more? Try one of their hot stone massages and truly zen out.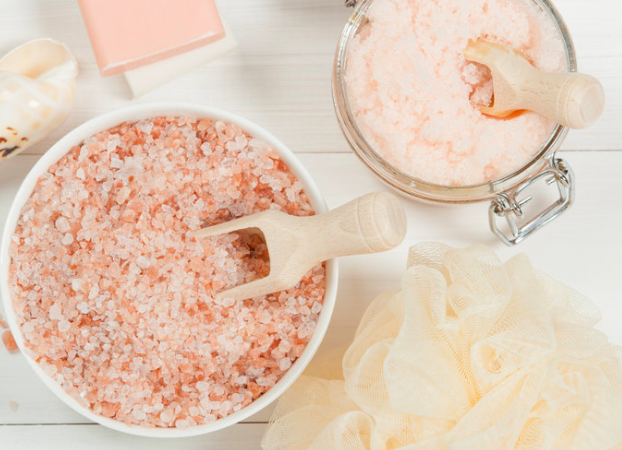 For those who want to work on their alignment, stop by Akasha Yoga for a class that will help improve your flow, body-mind-and-soul. You can view their schedule here!
For the ultimate uninterrupted relaxation, head over to Healing Waters and book a 60-minute or 90-minute float session. The pods contain 200 gallons of body temperature water and almost 1,000 pounds of magnesium sulfate, which can help heal muscles, anxiety, stress, and much more.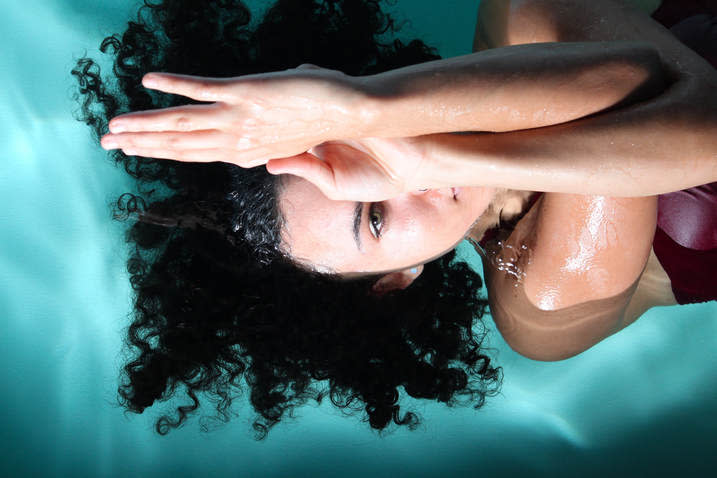 Feeling sore from all the skiing? Try their new Cryotherapy machine! For just $29 for your first time, you can spend 3 minutes receiving liquid nitrogen air being blown onto your body that makes your body temperature go down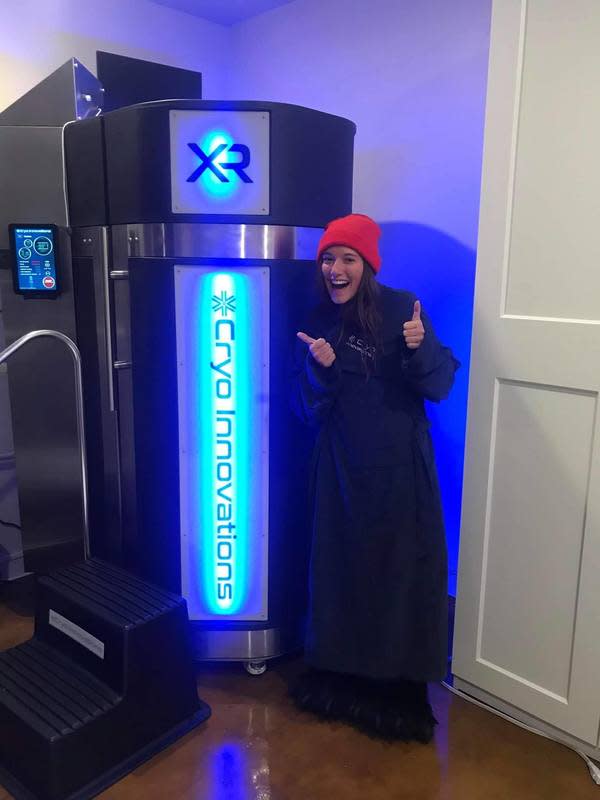 30-50 degrees. Craziest part? Temperatures can reach up to -250 degrees in the chamber! In just 3 minutes, you receive the same effects that you would from a 45-minute ice bath. Same goes for burning calories—you can burn up to 600-800 calories in just those three minutes as if you went for a 45-minute run. 
Make a reservation with SpaTerre in Teton Mountain Lodge & Spa today so you can take advantage of using their amazing facilities all day long. Start off by getting a Swedish massage, then lounge in the locker room in your plush robe, take a dip in the cave-like hot tub, and get lost in the eucalyptus steam room, perhaps get in a quick workout and swim, too!
End the day with a drink in the rooftop hot tub with views of the mountains right in front of your eyes.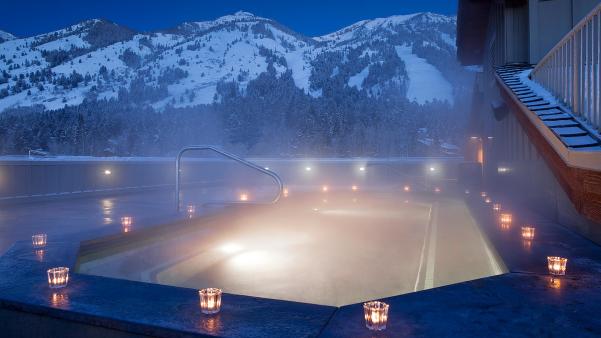 ---
This story is a part of the Chamber's 12 Days of Jackson Hole Christmas shopping guide. The guide places a focus on the local businesses and nonprofits of Jackson Hole in an effort to encourage shopping locally. Get a variety of cool gift ideas for the variety of cool people in your life, all the while staying local. You can also find us on Instagram, @jhchamber. Follow our campaign hashtags: #shoplocal #shoplocaljh #greatuntillate.