START Bus & Bikes
Southern Teton Area Rapid Transit (START) is a public bus service provided by the Town of Jackson and Teton County. START is an easy and predictable way to get around the Jackson valley without having to worry about parking or filling the tank. 
The START bus serves visitors and locals in Jackson and provides commuter service Monday through Friday from Star Valley, Wyoming, and Teton Valley, Idaho to Jackson. 
For a full list of fares click HERE | For the bus routes and schedules click HERE | To visit their site click HERE
 
START BIKE 
In the summer of 2018, START launched a new bike program that has taken the town by storm–by both visitors and locals–offering another efficient way to get around town without having to rev up an engine.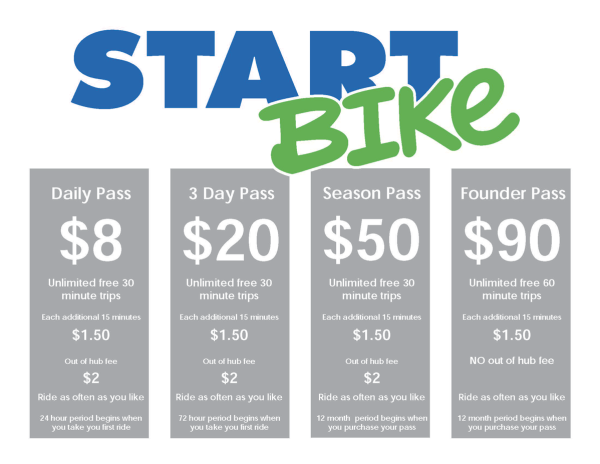 For a full list of rates click HERE | To see available bikes and get started click HERE
START BIKE is as easy 1-2-3:
Download the BCycle App
Sign Up
Enter your credit card information
Receive a 6 digit login
Set your 4 digit PIN
Unlock the Bike
Use your BCycle App to enter the bike number you want to ride
Or, enter your login number and PIN into the screen on the bike
Or, Use your RFID Card to Unlock the Bike
Ride!
Return
---
Need more information? Explore our Explorer Magazine Travel Planner, which you can also explore electronically HERE. If you're already here, feel free to stop by one of our Visitor Centers where an experienced agent will be able to guide you in the right direction