All you need to know about fall in Jackson Hole - one of the most beautiful times of the year.
The air becomes crisp and the sun warms your skin. You can't take your eyes off of the bright yellow foliage of the aspen trees. Grizzly bears are eating every huckleberry they can find to prepare for winter's hibernation. Fall is magical in Jackson Hole. Own local Visitor Service Agents, who have lived in Jackson Hole for decades, put this together to make sure your vacation in September, October, or November is perfect.
This fall we are committed to minimizing the spread of COVID-19 and we ask you join us. Masks are required and additional measures per Teton County health recommendations. 
For current activity hours, closures, and other details click HERE. Find holiday dining options HERE.
Before you arrive:
Find lodging perfect for YOU: hotels, bed & breakfasts, resorts, cabins, vacation rentals, and more! 
Where the Wild Things Are:
Book a wildlife tour in Yellowstone or Grand Teton national parks. The opportunities are endless when it comes to tours in the national parks. Make it exclusive and go for a private tour.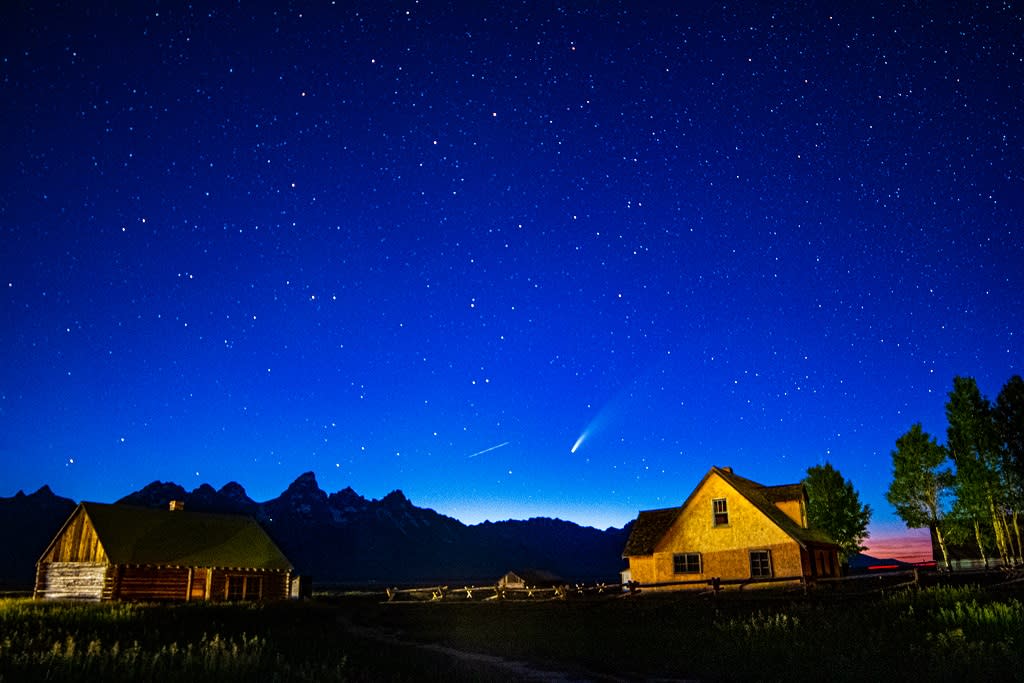 Comet Neowise over Grand Teton National Park's Mormon Row
Wet & Wild:
Take a guided fishing trip on the Snake River. Read about the explosion of fishing opportunities in and around Jackson Hole. 
Get Outfitted:
Go horseback riding and experience panoramic views like no other. Jackson Hole is home to many hunting outfitters as well who will show you true western hospitality while exploring the places less traveled.
For the Whole Family:
Enjoy a scenic chairlift ride on Snow King Mountain. To break a sweat you can hike up Snow King and enjoy a rewarding ride down. Or grab some hot cocoa and ride both ways for unstoppable views of the town and Tetons. Snow King Mountain many more fun activities for the family or regular old adrenaline junkies. Ride the Cowboy Coaster, Alpine Slide, and then simmer down with a round of mini-golf. Jackson Hole Mountain Reort has a plethora of fun activites too, check them out here.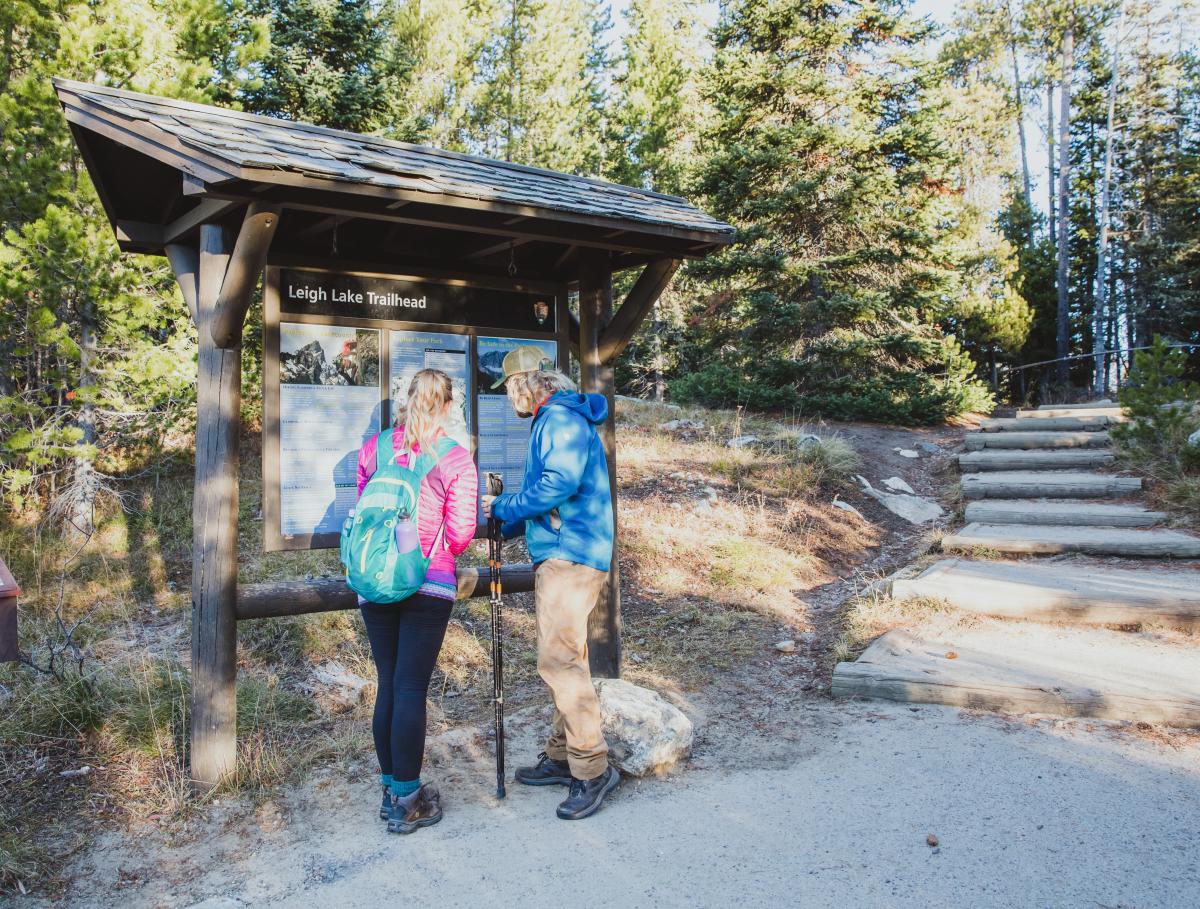 Hike or Bike:
Jackson Hole is home to an extensive network of trails and pathways in town and the surrounding areas. Dogs are almost always welcome though certain areas have different etiquette, we recommend bringing a leash and doggie bags everywhere you plan to bring your pup. Find more information on hiking in Jackson Hole HERE and a list of dog-friendly hikes HERE. Rent a bike and explore on wheels. There are 70 miles of beautiful pathways yours for the taking. Click here for bike rentals, and if you are looking for something more experienced, visit our blog on mountain biking as told by the professionals! Please note that dogs are not allowed to hike alongside you in national parks and are only allowed, while on a leash, in the parking lots and along roadways, but not on the multi-use pathways.
The Teton County/Jackson Parks and Recreation Department, in partnership with PAWS of JH, will begin setting up the winter Dog Park at the west side of the Teton County Fairgrounds. The expected open date is Friday, November 6, 2020. 
Scenic Flights:
For an ariel experience like no other, book a science flight and experience Jackson Hole alongside the Eagles and Osprey. Read a firsthand account of scenicc flights from one of our Visitor Service Agents.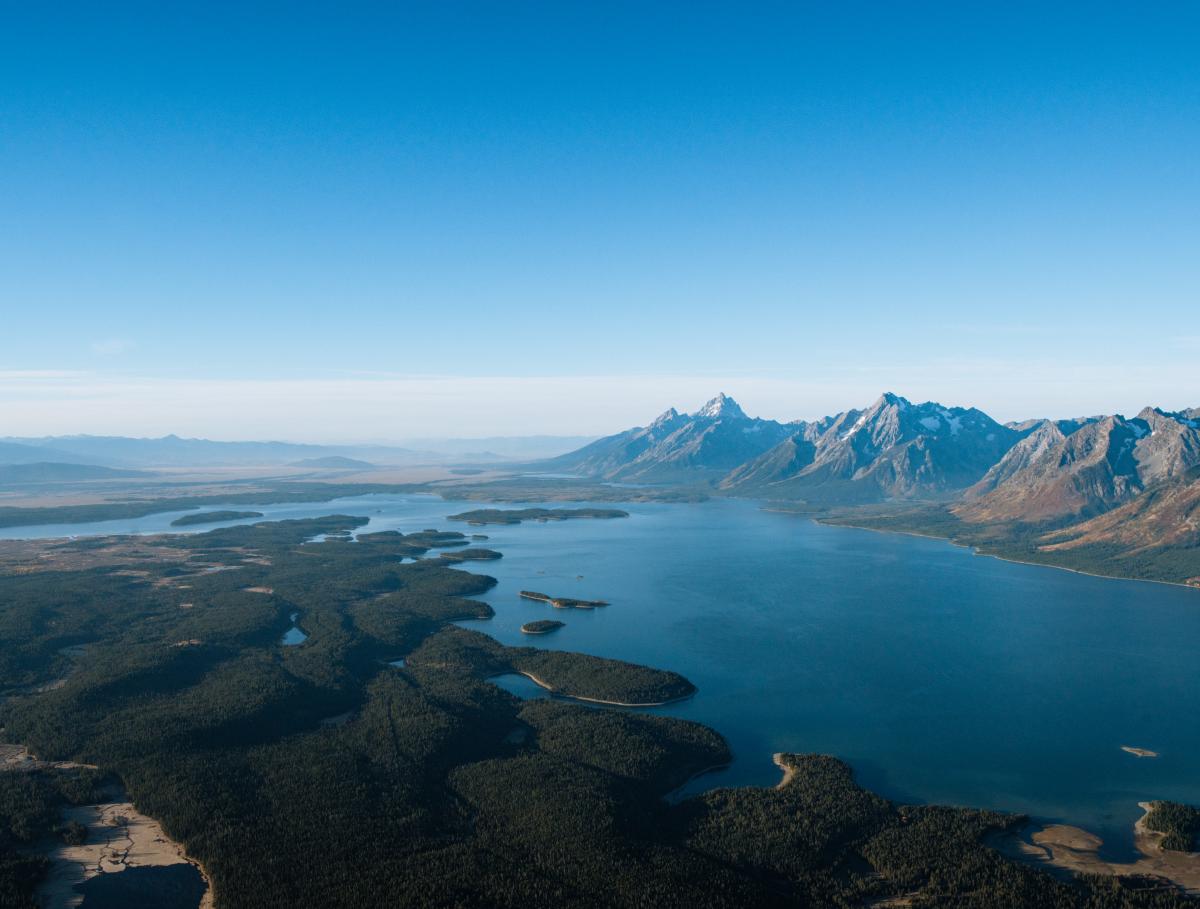 Grand Teton National Park's Jackson Lake
A Drive to Remember:
Take a science drive of Historic Jackson Hole by Mormon Row. Read more on what we've coined the Top Six Scenic Drives in Jackson.
Frozen in Time:
Capture the majesty of fall in Jackson for yourself. Cruise our scenic drives list and get all the brag-worthy photos. Or go all out and book one of our photography tours and get tips from the experts. 
Hit the Town:
Dine, shop, and browse the Town Square. Jackson's unique downtown area is an adventure in itself. If you're looking to dine outside, call the restaurants beforehand to see if dinging is available outdoors. Don't worry, they have heaters and Hot Toddy's!  
Photos courtesy of Visit Jackson Hole