Family-Friendly Restaurants
A tasty time for everyone.
Whether you're in the mood for fine dining or a casual evening out with the kids, you'll find just the right restaurant to keep everyone happy. From mouthwatering southern barbecue to legendary steakhouses, authentic mexican food to uniquely famous pizzerias, plan on great food to go along with your amazing western experience.
We recommend any of our breweries. Many restaurants in town have large lawns; in the summer, call ahead and see if they have some space for kiddos to run around while you can watch and enjoy happy hour.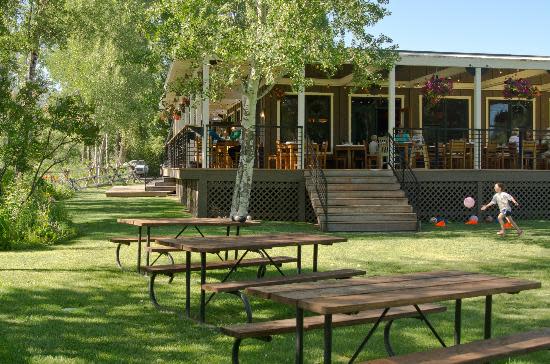 Calico Restaurant