Bars & Lounges
After a long day on the ski slopes or hiking and biking on the local trails and pathways, many adventurers are ready to soothe their tired muscles by relaxing in a quiet and comfortable lounge or keep those muscles loose while dancing to live music!
However, a sophisticated cocktail hour is a perfect way to conclude a day of perusing the world-class arts scene!
Sip & Snack
Whether you're looking to sip or snack, Jackson Hole has a location and menu for you. Off the square and hidden around town are unique bars and eateries with craft beers, cocktails, and food made from locally sourced ingredients.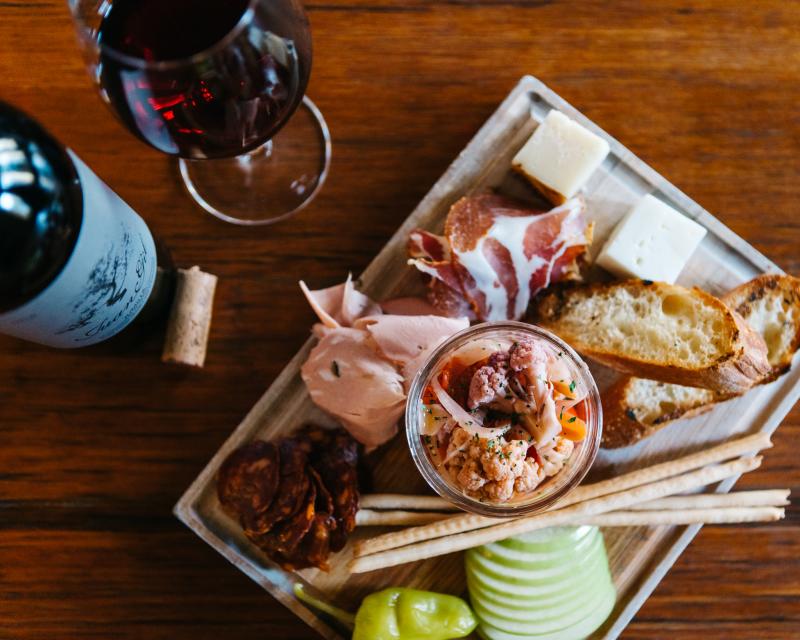 If you're looking to drink beer, visit one of our many breweries in town. Visit Wineries in the summer or winter, and pop into a tasting room off the square.
From the invention of the first modern growler by local brewer Charlie Otto to the…
If you need some time at home after a long week of outdoors or hosting an event…