Wedding Services
There is so much to do--let us help you!
You can't go wrong getting married in one of the most beautiful and exciting places in the world. Surrounded by natural beauty, your wedding guests will lose themselves in romance. The array of activities, world-class restaurants, and stellar shopping don't hurt either. Make it a perfect day to remember!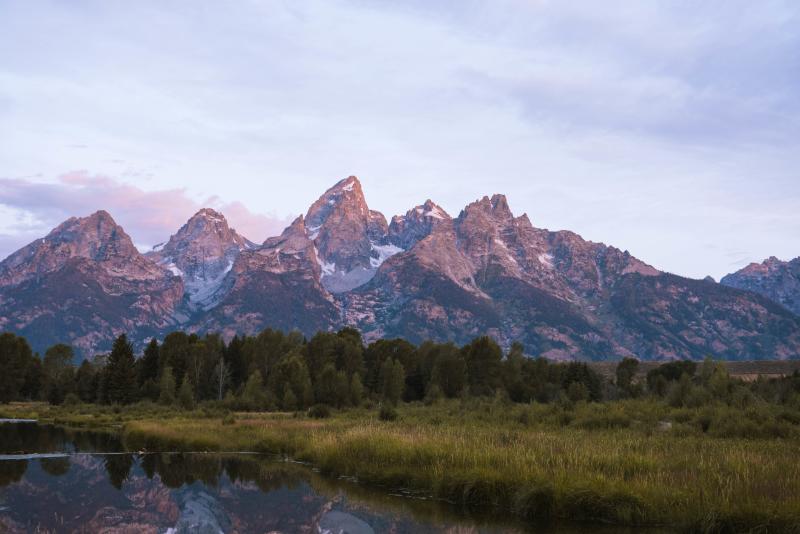 Jackson provides a number of wedding opportunities away from structures like at Schwabachers Landing or the Snake River Overlook. A number of Dude Ranches provide great wedding venues that are private and intimate. Looking to have a classic wedding in town or at a venue? Check out Lodging opportunities for more information on the best places to stay based on location.