National Park Lodging
There is nothing quite like waking up in a national park, whether it's in the famous, historical Old Faithful Inn, an RV camp or even a tent!
A night in a national park is something everyone should do at least once in there life. If cabins or tents are not your style, don't give up! It will become a reality, soon enough! We'll let you know when you can!
You won't wake up this close to a bison...that would be scary. But you might wake up to one grazing a waze outside your window!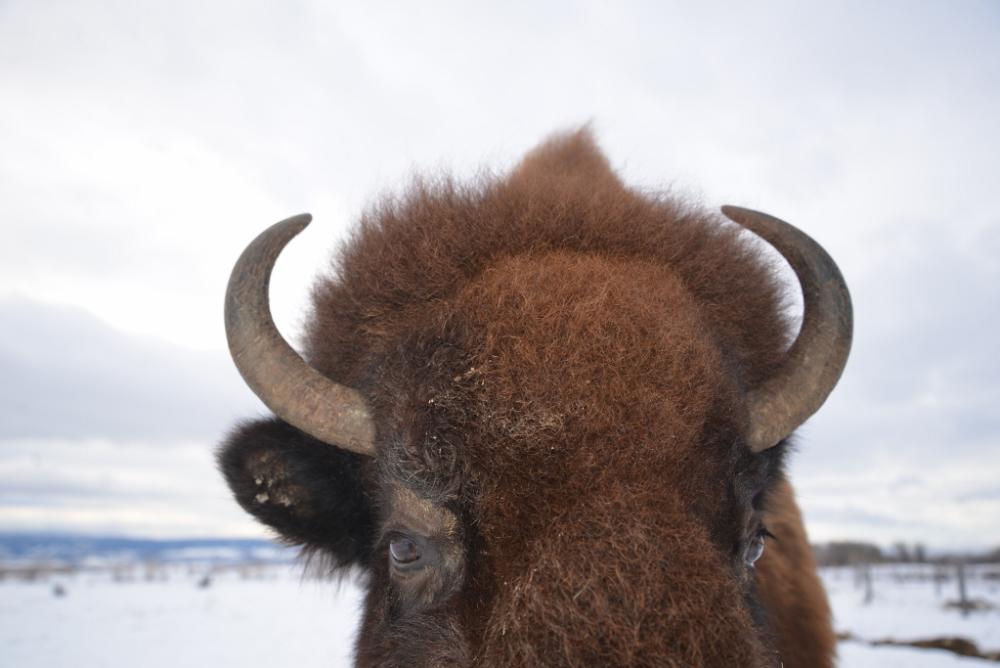 Why get in a car to go for a horseback ride when you can walk out your door?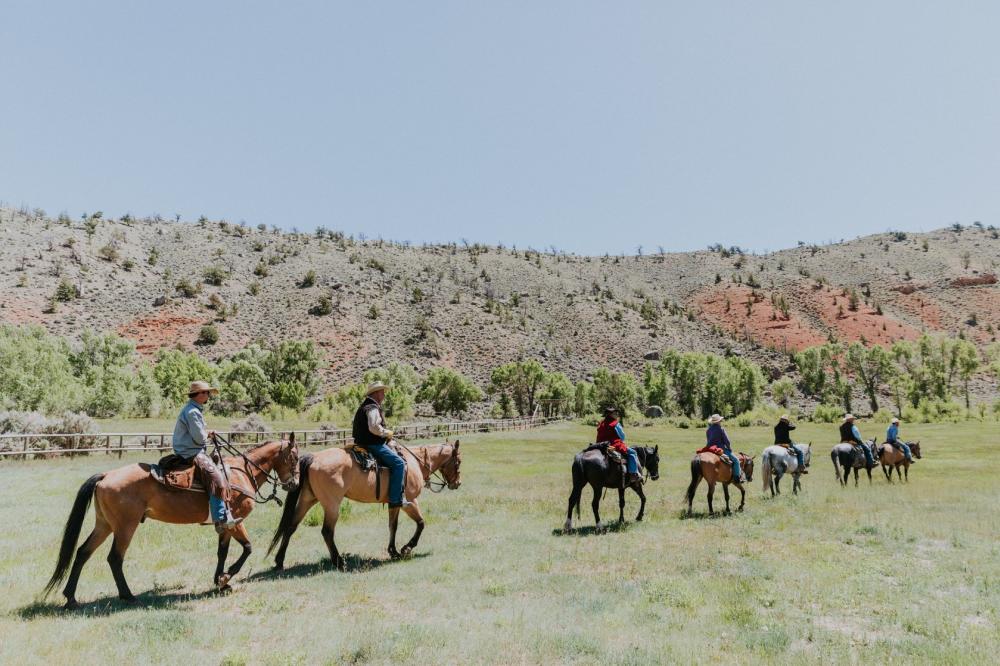 Same is true for a bike ride!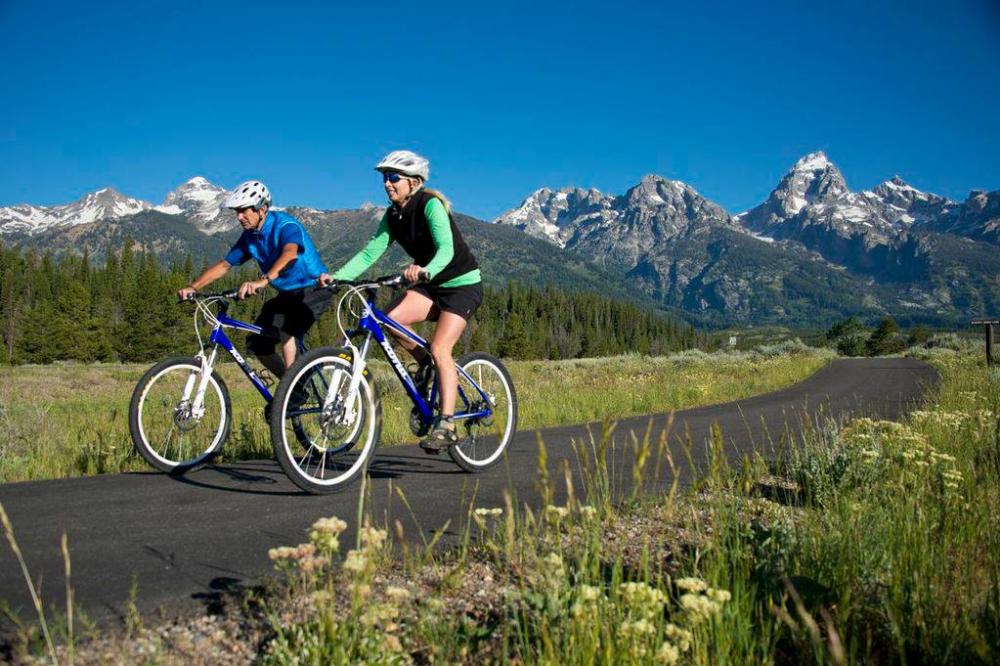 Whatever your hobby, we recommend making a national park your true homebase and you can't go wrong with Yellowstone National Park or Grand Teton National Park.