America's last authentic mountain town is home to the west's best shops and eateries. Just watch out for elk. They're terrible at obeying traffic lights. By Dina Mishev
You may be surprised to learn that Jackson isn't the only town in the Hole. Moose, Kelly, Wilson and Teton Village boast their own post offices and are well worth a visit. Jackson, however, remains the beating heart of the valley.
All but one of Jackson Hole's stoplights are in Jackson; so are the valley's grocery stores, the public library, the Center for the Arts, the hospital, and the Town Square, where early settlers allowed their cattle to graze and today is the site of concerts, the weekly Saturday Jackson Hole Farmers Market (mid-June—early-September), art auctions, and the starting line of the International Pedigree Stage Stop Race (January 31—February 8.) In Jackson, skiing, biking, climbing, hiking, shopping, fine dining, and entertainment are within easy walking and biking distance.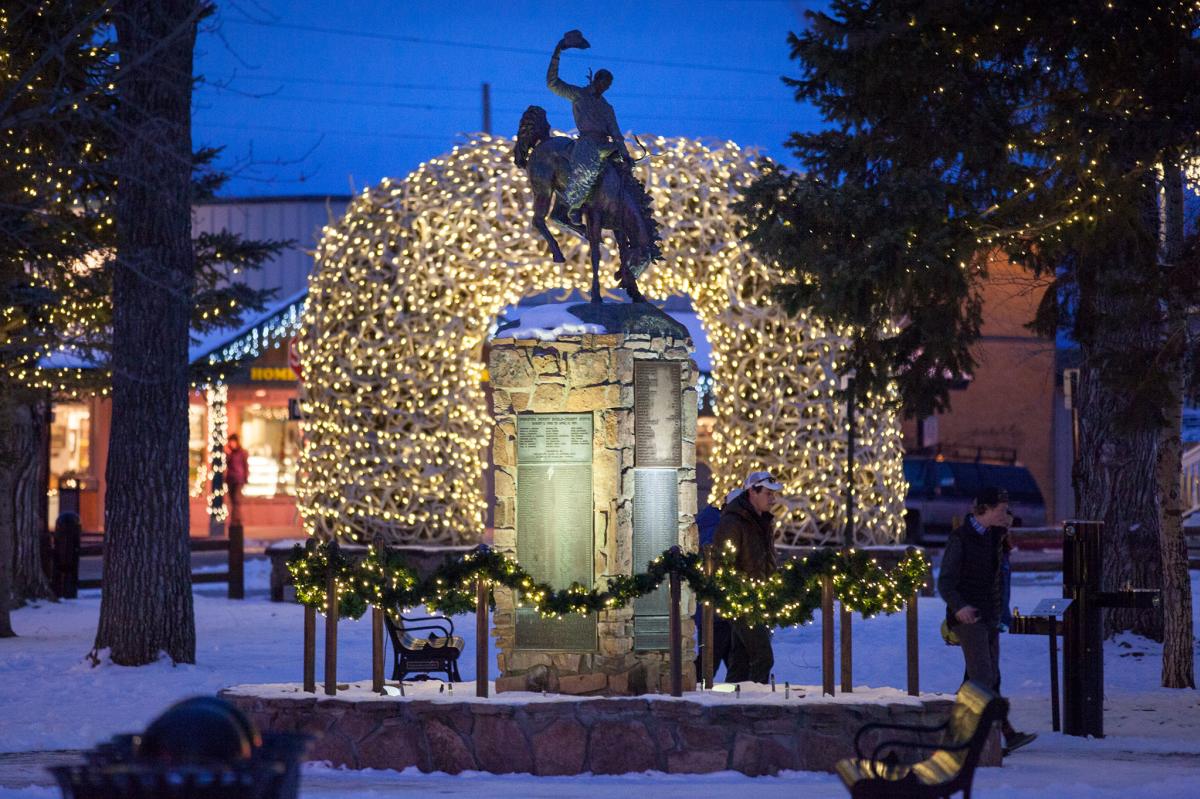 It's weird to write that a town of about 9,000 people in the least populated state in the country is urban, but that's how I describe Jackson: "Urban Wild West." Jackson has a cold-pressed juicery and bike share program, but also a gunfight reenactment nightly during the summer, moose sometimes in your literal backyard, and a figurative backyard of millions of acres of wilderness.
My Jackson neighbors include cowboys, restaurateurs, ski instructors, teachers, raft guides, wolves, elk, bears, and bison. People usually tell me it sounds like Heaven. I agree and assure them I've only described the tip of the iceberg. As charming, unique, and interesting are its individual parts, the heart of the town of Jackson is greater than their sum.
You don't have to take up residence in Jackson to experience its heady blend of contrasts, but the longer you spend here the more you'll become attuned to its flavors. In my opinion, the best tasting menu of our town's variety is planning a few days of extremes.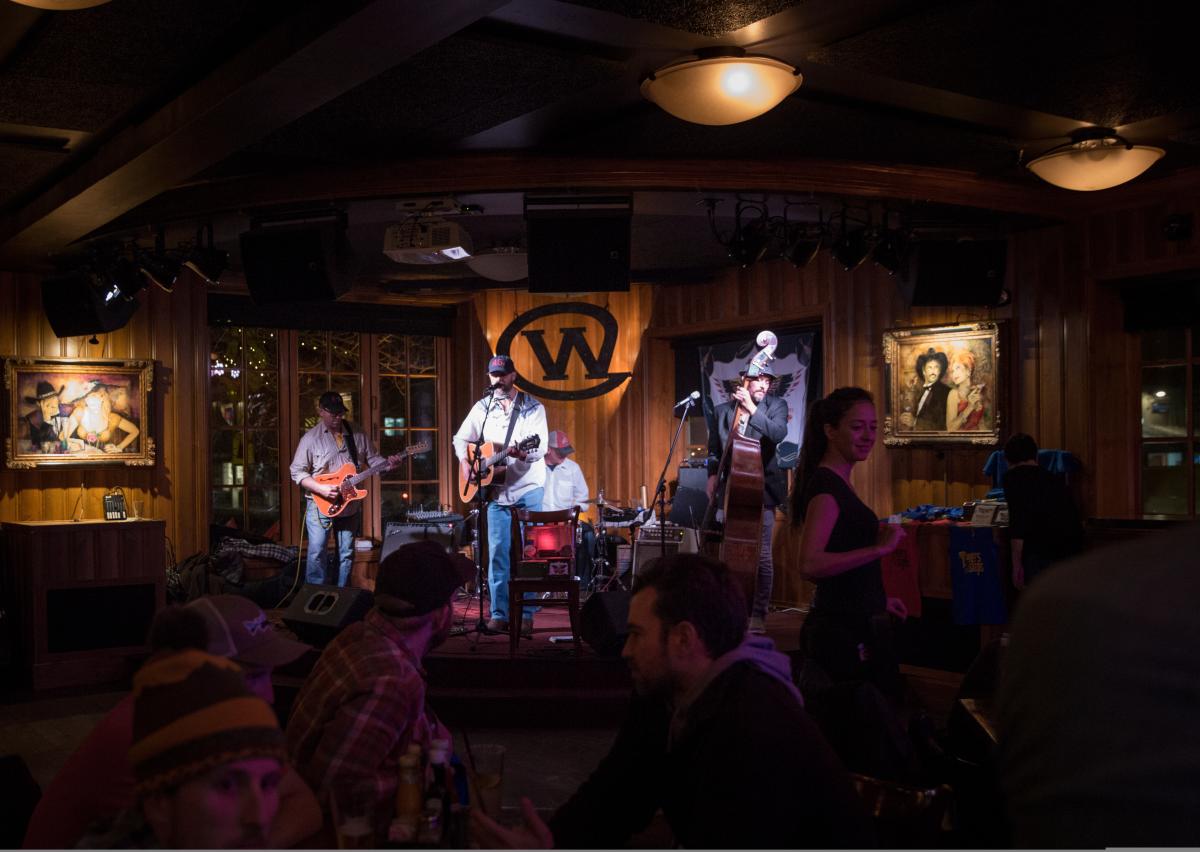 A few ideas:
A free, guided tour of downtown with a volunteer docent from the Jackson Hole Historical Society & Museum in the afternoon and the rodeo in the evening;
A walk up Cache Creek followed by a visit to the National Museum of Wildlife Art;
A sleigh ride on the National Elk Refuge and then a couple of hours of skiing at Snow King;
Breakfast at the family-owned Virginian Restaurant, whose walls are covered with photos of long-time locals, ice cream at Häagen Dazs, and dinner at the historic Wort Hotel's Silver Dollar Grill.
Peruse standout shops like Pearls By Shari, Gallery Wild, Jackson Hole Jewelers, Lucky You and JH Jewelers and then take the scenic chair up to the 7,808-foot summit of Snow King, which offers the best views of Jackson and Jackson Hole, because one cannot exist without the other.
---
This article is from our 2020 edition of the Jackson Hole Explorer. The Official Guide for Grand Teton and Yellowstone.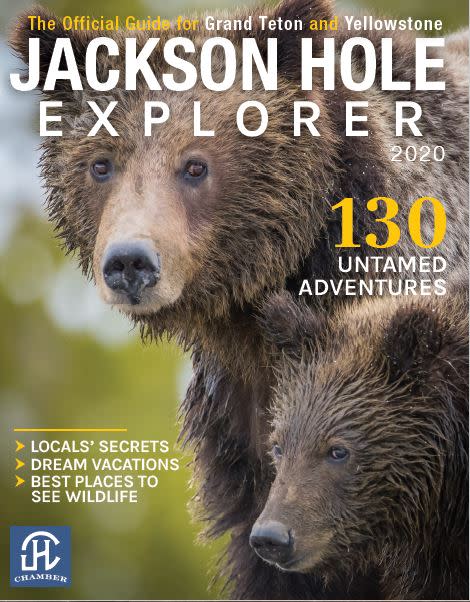 To read more stories like this tune into our #JHexplorer tab in the blog or visit here to get an Explorer of your own. 
Check out our blogs on winter or summer fun to help narrow down your search.
Need for more winter activites, look no further? Find backcountry skiing, cross country and heli skiing, dog sled tours, and ice skating.
Looking to chill out? Find spas or yoga to relax. 
The photos in this blog are courtesy of Visit Jackson Hole