With a new Thunder chair lift at Jackson Hole Mountain Resort and an epic start to the ski season in Jackson Hole, chances are you need beta about the West Bank, where to eat, where to get gear, where to stay as well as where to play–but first things first and what locals know best–here's a few tips on how to start  your day of play.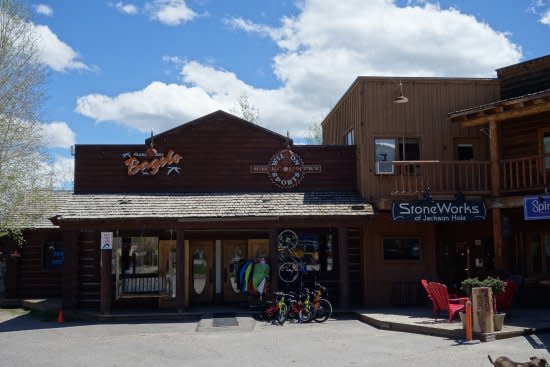 Your breakfast needs are met at Pearl Street Bagels, Nora's Fish Creek Inn and Persephone West Bank. Jackson's go-to bagel shop sits on the banks of Fish Creek. Known for their fresh-from-the-oven bagels that are never toasted and that come in all flavors are available for made-to-order and ideal solution for grab'n'go food that packs perfectly in your ski pack. Home to Wild Tribe and SportTea, caffeine and noncaffeine drink seekers can find almost any barista-made option to get their day going without missing a minute and still make first chair.
Right next to Pearl Street Bagels is Wilson Backcountry Sports. The boutique gear shop has everything in stock that you need to play in the snow from fat bikes to backcountry gear, this haunt is favored by locals–and the sale racks are beloved. If you're not in a rush to get on piste, take a moment to cross the street to peruse the mercantile of wares at Hungry Jack's General Store and Teton Gravity Research's world headquarters where everyone in your family will be wowed by the athletic prowess this media company has brought to the big screen.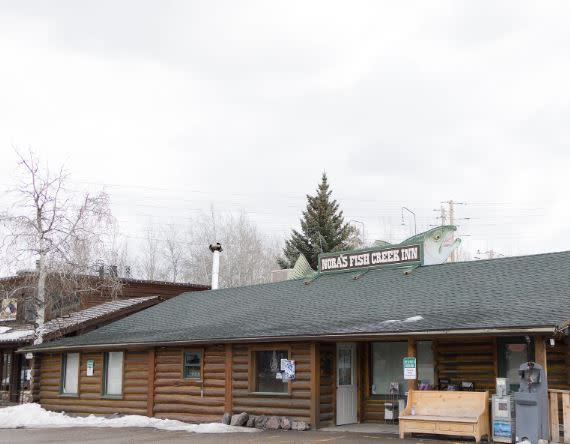 Nora's Fish Creek is the James Beard Award-winning restaurant that Wilson residents refer to as their second home. It's perfect for a mug of hot chocolate at the counter, a business meeting, or a satisfying way to replenish your stores after a run down the pass or Nordic laps at Trail Creek.
Persephone's boulangerie in the Aspens brings all the in-town bakery's best to the West Bank with its savory menu and specialty drink offerings. A great place to experience hygge in the mountains or catch up with friends, there's always a good reason to choose the metropolitan-style venue for brunch—or just to grab a quick homemade sweet to perk up your day.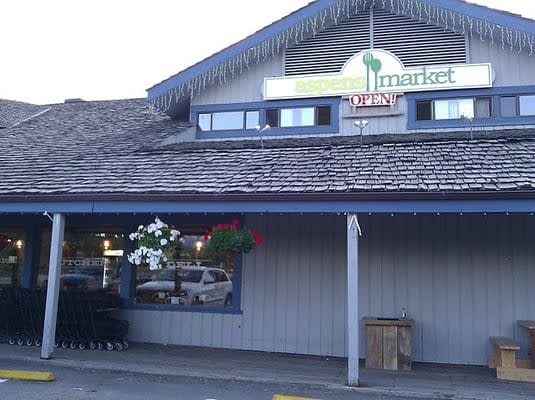 The Aspens Market, also located in the Aspens, has grab N go hot breakfast items, a great selection of products, and cases of spritzers and juices for those who need to be a bit more particular about their menu items.
If you're headed out to Teton Village to ski, remember there is ample public transportation to get you there. Just check the Start Bus schedule to see when the pick-ups are at Stilson Ranch Lot and the Aspens.