Adventure awaits on Jackson Holes Lakes and Rivers. By Fredrick Reimers
A world-class fishing destination, Jackson Hole is best known as the home of the famous Only Fly competition pitting anglers against each other over a weekend to see who can catch the most- and largest- fish using just a single lure. The competition takes place mainly on the Snake River but Jackson also sports a few other options for year-round angling.
Our Agents have voted. Below are some of the best fishing holes you'll find in the area:
GROS VENTRE RIVER
Flowing westward into Grand Teton National Park, the Gros Ventre is the least fished of Jackson Hole's rivers. It can be remarkably secluded in spots, and offers great angling for cutthroat trout, brook trout, and whitefish. Bridger-Teton National Forest's Slide Lake, famously created by a massive landslide in 1925, is known for trout as large as 16 inches.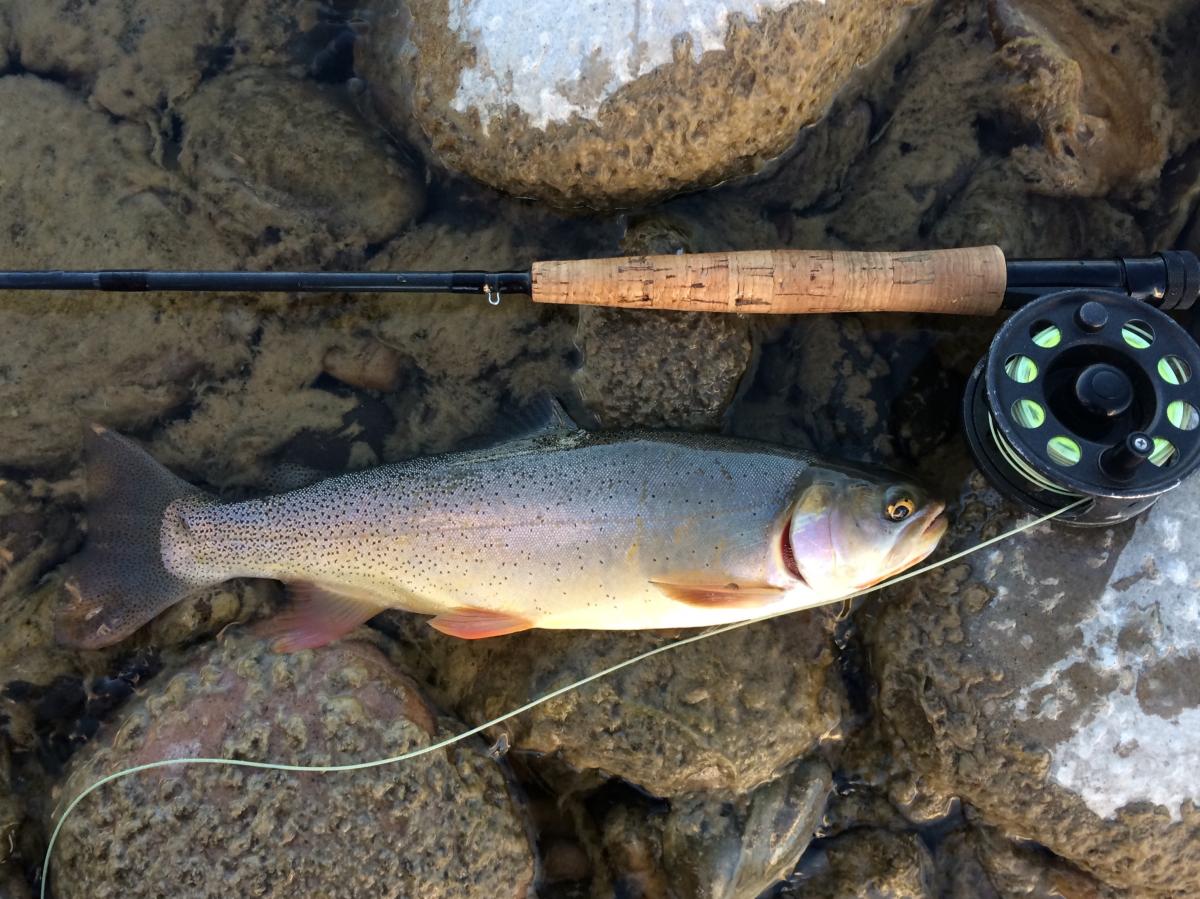 GREEN RIVER
Located an hour south of Jackson Hole near Pinedale, Wyoming, the Green River is a world-class watershed in its own right. It's popular among guided fishing outfitters whose clients are interested in a different, more isolated view. Fish for brown, rainbow, and cutthroat trout against the massive backdrop of the 11-mile-long Wind River Range.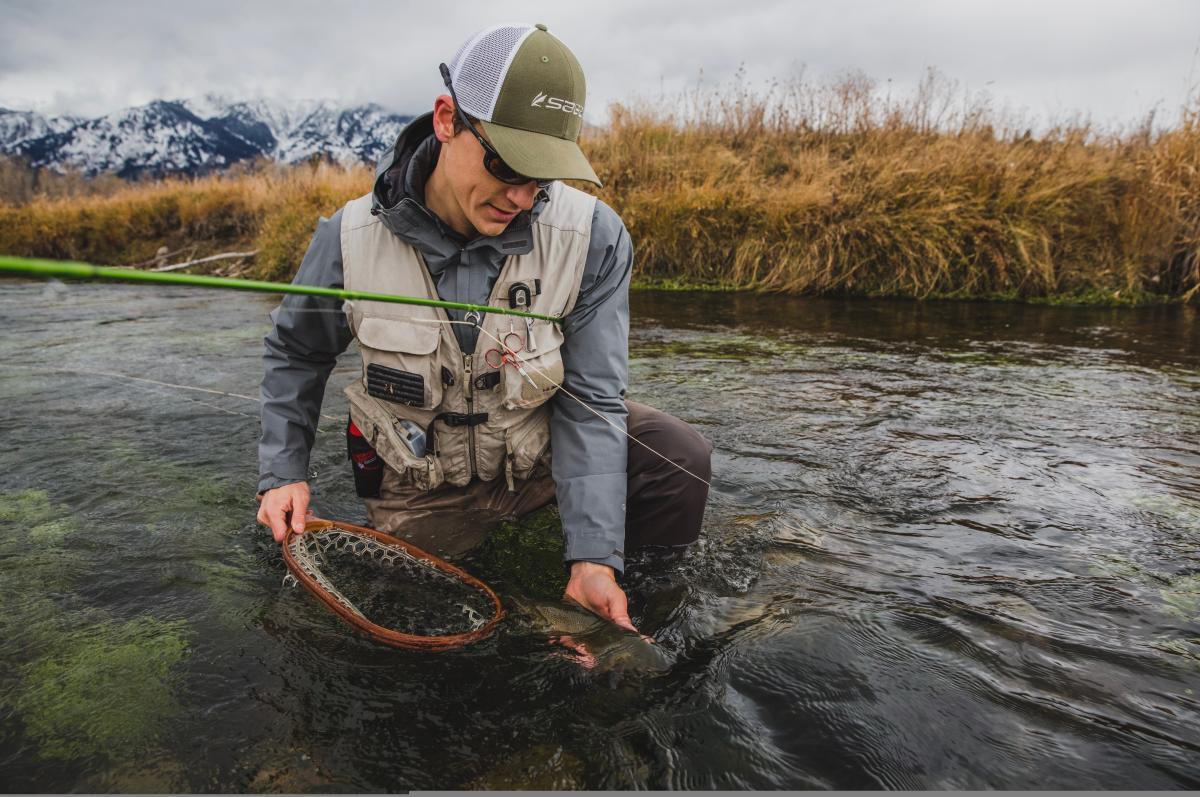 GREYS RIVER
Just 45 minutes west of Jackson Hole, the Greys is a fast-rushing tributary of the Snake. It's easy to score solitude on this roadside reach featuring diverse habitat from undercut banks and pocket water to tumbling whitewater. Drive out to Bridge Campground off Forest Road 10138 for a prime fishing spot complete with picnic tables.
---
Photos courtesy of Visit Jackson Hole
This article is from our 2020 edition of the Jackson Hole Explorer. The Official Guide for Grand Teton and Yellowstone. To read more stories like this tune into our #JHexplorer tab in the blog or visit here to get an Explorer of your own. 
We know there is way more to do in and around Jackson Hole it's almost impossible to pick and choose. Check out our blogs on summer fun to help narrow down your search.
Hiking not your ideal speed for the trails in Jackson? Try some downhill or mountain biking and take it up a gear.
Looking to chill out and catch some waves? Rent a canoe or Kayak and explore one or a few of the many waterways in Jackson.
If you're looking to get stuck in the clouds, check out our hot air balloon tours or scenic flights.